The waste must be sorted
We must sort our household-like waste into these waste types: food, paper, cardboard, glass, metal, plastic, food and drink cartons, and residual waste. Some of the factions can come in the same bucket. Look carefully for the pictograms. And if you are in doubt, please ask.
Textiles, hazardous waste and bulky waste must still be handed in at the recycling site.
We are working to make sorting as easy as possible for all of us. But why is it important that we become even better at sorting? Yes, there are many good reasons for that, and three of them are the following. Three good reasons why we should sort household-like waste: 1. It is good for the climate. 2. Better use of resources. 3. It is a requirement.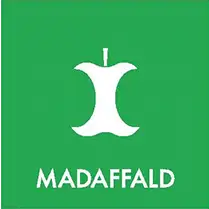 Food waste
Leftovers and spoiled food. Peels, eggshells and ribbing. Fish- and chicken bones. Paper coffee filters and tea bags. Cut flowers.
In a biodegradable bag – remember to tie a knot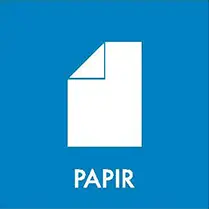 Paper
Clean and dry paper, e.g. magazines, newspapers, weeklies and envelopes – both with and without window. Receipts, paper bags and drawing paper.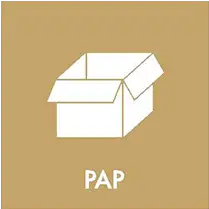 Cardboard
Clean and dry cardboard, e.g. corrugated cardboard and cardboard. Cardboard packaging. Empty paper towel and toilet rolls.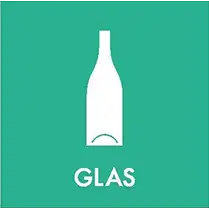 Glass
Wine bottles and other glass bottles without deposit. Canning jars and broken drinking glasses. Vitamin glasses and glasses from spices.
Empty and scrape – do not wash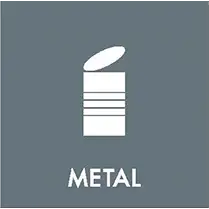 Metal
Cans, metal bottle caps and metal lids. Tealight holders. Aluminum foil, foil trays and cans without deposit.
Empty and scrape – do not wash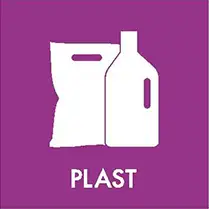 Plastic
Hard and soft plastic. Plastic packaging from detergent, shampoo and food with and without labels. Plastic bottles without deposit. Foil and candy bags.
Empty and scrape – do not wash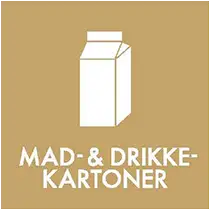 Food and beverage cartons
Cartons from milk, cream, juice and cocoa. Cartons from chickpeas, peeled tomatoes and yoghurt or similar.
Empty and scrape – do not wash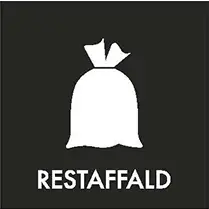 Residual waste
Pizza trays, napkins, paper towels, dirty paper or cardboard. Cigarette butts, diapers, chips and coffee bags. Dog waste bags.
All waste that you cannot sort in the other types of waste
Remember to tie a knot on the bag
You can learn much more by following this link to the Danish Environment Agency's website.