What will I find on the beach?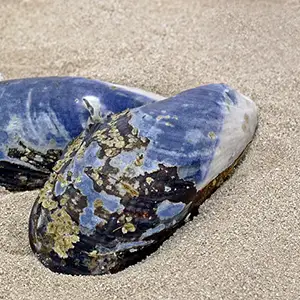 Thursday June 29th. 2023 kl. 10.00 – 14.00
Diernæsvej 218, 6100 Haderslev
The rolling classroom – the mobile – is placed by the beach and children and other interested parties have the opportunity to find things on the beach as well as study the animal and plant life on the beach and in the water.
Meeting place: At Blue Flag on the beach